WE OFFER A FULL RANGE OF SERVICES AND REGULARLY UPDATE OUR OFFERINGS.
---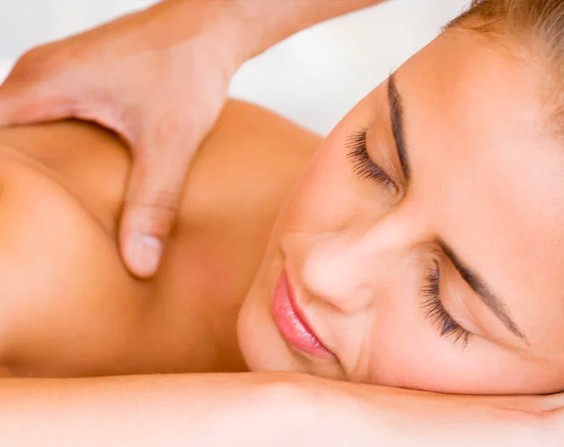 Beauty Therapy
---
We offer a full range of beauty therapy treatments.
Waxing of all areas
Lash and Eyebrow tinting shaping
Mina Henna Brows
Party Lashes
Lash Perfect Eyelash extensions
LVL Lash treatment
Jane Iredale Make-up
Tanning - Stropez & Fake Bake
Electrolysis
Facials
Facial Peels
Hopi Ear Candles
Manicures - Deluxe/Mini/Gel/Paraffin
Pedicures - Deluxe/Mini/Gel/Parrafin
Minx Nails
Nail Extensions
Massage
Aromatherapy
Reflexology
Hot Stone Massage
Indian Head Massage
Shrinking Violet Wrap
Body Wraps
Body Scrub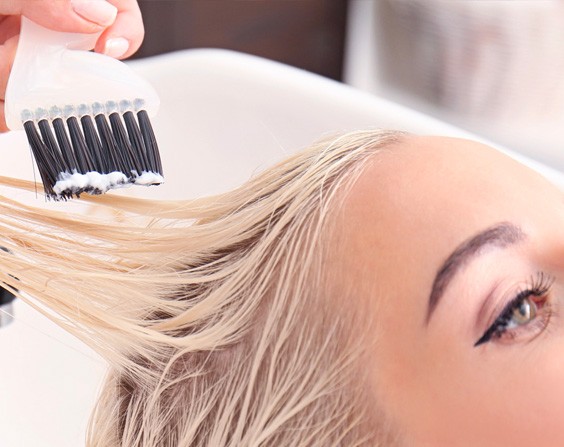 Hairdressing
---
We offer a full range of hairdressing offerings.
Standard offerings
Blow Dry
Cut & Blow Dry
16 – 18yrs Cut & Blow Dry
Childs Cut
Gents Cut
Gents Barbor Cut
Highlighting offerings
Full Head
Regrowth Tint
Partial Foils
Semi–Permanent Colour
Full Head Highlights
Half Head Highlights
Combination Full Head Tint & Highlights
Additional Charge For
Cut & Blow Dry on top of Colouring
Hair Conditioning Treatments
Specialist Colour Work
Colour Correction
Balayage
Vivid/bright Colour Work
Prices will be quoted on consultation for this work
Occasions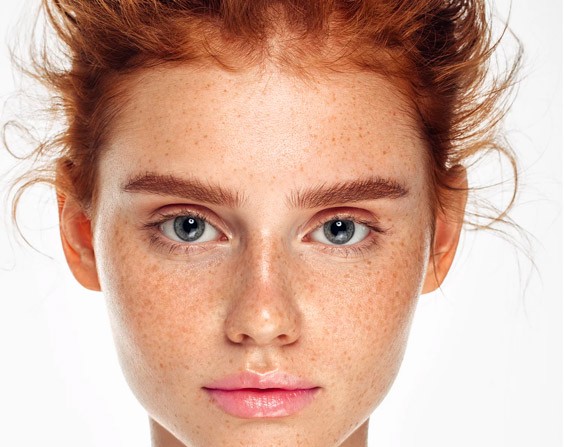 Laser Therapy
---
We offer a full range of laser therapy treatments.
Laser Hair Removal
Upper lip, chin, fingers, toes, eyebrows, earlobes or nose
Navel, Nipples, Cheeks, Upper lip & chin, Hands or Feet
Under arms, Standard Bikini or Jawline and chin
Half face, Beard, Arms, Shoulders, Chest, Upper/Lower back, nAbdomen or Brazilian
Full face & neck, Hollywood, Full back, Full chest/abdomen, Half leg upper or lower
Full leg, Full Back & Shoulders or Full chest/abdomen & shoulders
Skin Rejuvenation/Laser Peel
Acne Scarring
Lines and Wrinkles
Pigmentation
Freckles, Age Spots & Pigment Removal
Very Minor – (up to 1cm2)
Minor – (up to 2cm2)
Intermediate – (up to 5cm2)
Major – (up to 10cm2)
Thread Veins
Very minor – Face (up to 1cm2), Leg (up to 2cm2)
Minor Face – (up to 2cm2), Leg (up to 3cm2)
Intermediate 1 – Face (up to 3cm2), Leg (up to 4cm2)
Intermediate 2 – Face (up to 5cm2), Leg (up to 5cm2)
Major – Face (up to 6cm2), Leg (over 6cm2)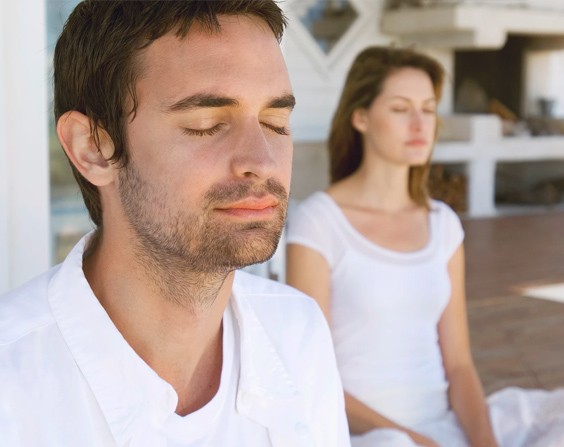 Counselling & Psychological Therapy
---
Therapy for the Mind
Counselling, psychological and wellness therapies are offered for a range of difficulties. Whatever the problem, from stress related illness to long term grief. Help yourself improve your wellbeing and happiness.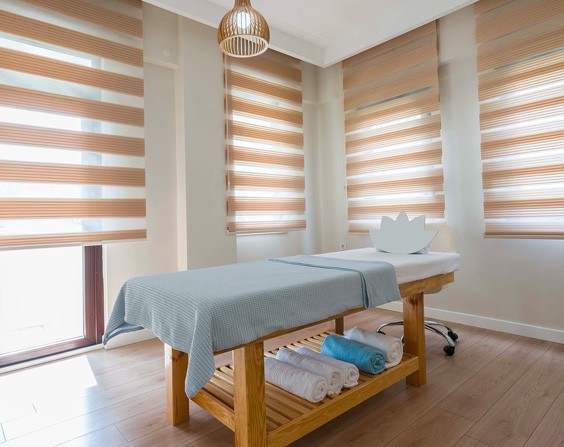 Reiki Technique
---
Japanese form of energy healing
Hello, my name is Lisa and I am a Reiki practitioner in Lauder, Scottish Borders. Reiki is a gentle energy healing therapy that restores balance to Mind, Body and Soul, promoting a calm, peaceful sense of wellbeing on all levels. Reiki healing is a technique based on the principle that the therapist can transfer universal energy through their palms to the client, activating the natural healing processes of the client's body. Reiki is known to bring relief to a range of physical symptoms and because the healing takes place on the physical, emotional/ mental and spiritual level of a person, the healing can give insight as to why the symptoms were created in the first place.
During a Reiki session.
A Reiki session costs £40 and lasts between 60 and 90 minutes. During a Reiki session the client remains fully clothed, comfortably reclining on a massage couch or seated in a chair. The technique I work with is non touch, where my hands are held a few centimetres away from the client's body. The number of healing sessions needed will vary, depending on what a client wishes to accomplish. Some clients prefer to have one session, while others have a series of sessions to work on a particular issue. 
The benefits of Reiki healing:
·        Bring balance to body, mind and soul
·        Reducing pain from physical ailments
·        Reduce post – operative pain
·        Reduce insomnia
·        Reduces stress and anxiety
·        Strengthens immune system
·        Helping with depression
·        Increase self-worth and self confidence
·        Creating a more positive outlook

Although Reiki healing is not considered a cure for illness and is not intended to replace conventional medical interventions. Reiki can help to reduce emotional and physical side effects of medicines, which can enable the medicine to do its job more effectively. 
To book an appointment please, get in touch with Usui Reiki Master Lisa Macleod on +44 7879 404775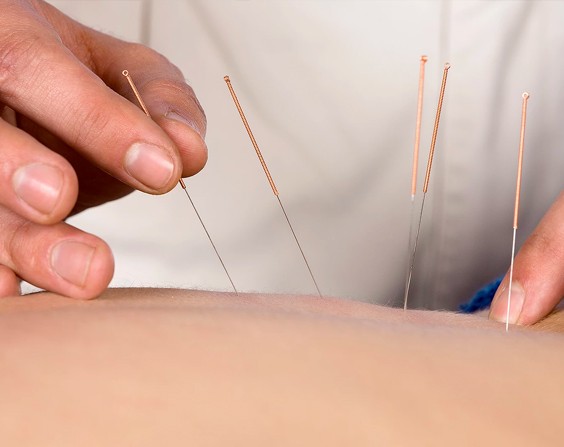 Acupuncture
---
Revolution Health
Acupuncture, along with Moxibustion, is one of the oldest practices of Traditional Chinese Medicine. Most historians believe this medical art and practice originated in China. Acupuncture involves the insertion of very fine, sterilised, single-use needles into the skin at specific points.
Acupuncture may be effective in the treatment of many conditions, including everything from pain management (ie Sports Injury), to Internal ailments (inc Headaches, IBS, Asthma and many more). It is suitable for all ages and is also safe for use in pregnancy. For more information or to book a treatment with John Payne (Revolution Health) please contact the salon.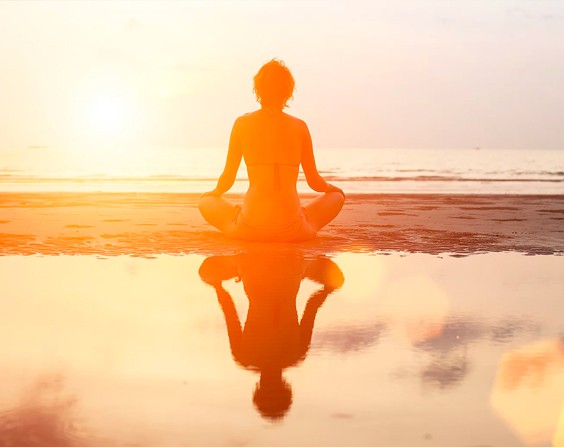 Life and Performance Coaching
---
Motivation
Achieve your goals and ambitions, whatever they may be. Otherwise known as personal development, performance or impact coaching, can be used to help you really focus on what is important to you. It can then help you achieve the goals that you set yourself.