WE OFFER A FULL RANGE OF SERVICES AND REGULARLY UPDATE OUR OFFERINGS.
---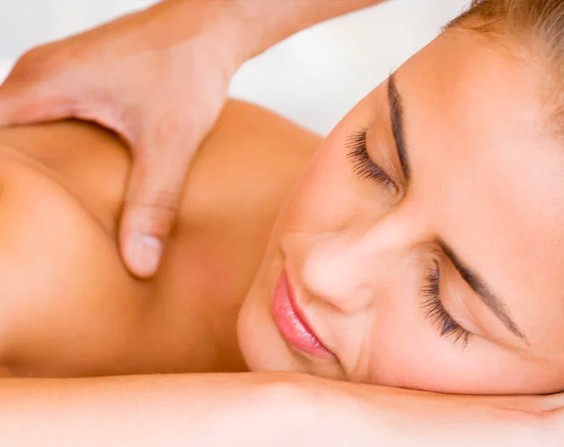 Beauty Therapy
---
We offer a full range of beauty therapy treatments.
Waxing of all areas
Lash and Eyebrow tinting shaping
Mina Henna Brows
Party Lashes
Lash Perfect Eyelash extensions
LVL Lash treatment
Jane Iredale Make-up
Tanning - Stropez & Fake Bake
Electrolysis
Facials
Facial Peels
Hopi Ear Candles
Manicures - Deluxe/Mini/Gel/Paraffin
Pedicures - Deluxe/Mini/Gel/Parrafin
Minx Nails
Nail Extensions
Massage
Aromatherapy
Reflexology
Hot Stone Massage
Indian Head Massage
Shrinking Violet Wrap
Body Wraps
Body Scrub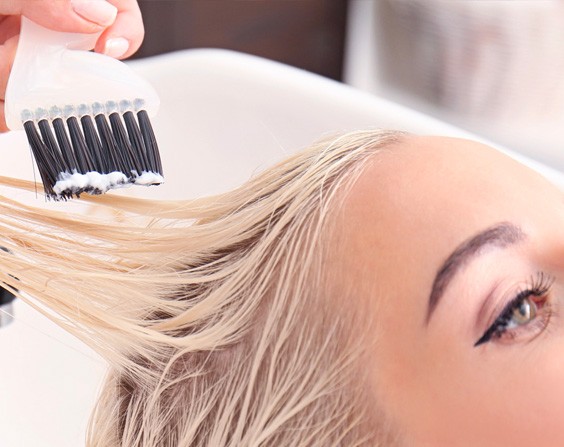 Hairdressing
---
We offer a full range of hairdressing offerings.
Standard offerings
Blow Dry
Cut & Blow Dry
16 – 18yrs Cut & Blow Dry
Childs Cut
Gents Cut
Gents Barbor Cut
Highlighting offerings
Full Head
Regrowth Tint
Partial Foils
Semi–Permanent Colour
Full Head Highlights
Half Head Highlights
Combination Full Head Tint & Highlights
Additional Charge For
Cut & Blow Dry on top of Colouring
Hair Conditioning Treatments
Specialist Colour Work
Colour Correction
Balayage
Vivid/bright Colour Work
Prices will be quoted on consultation for this work
Occasions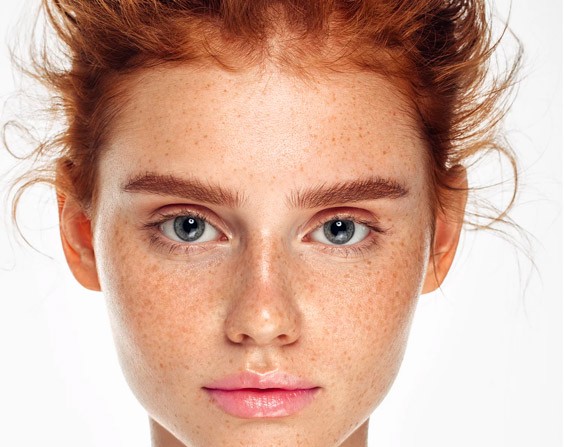 Laser Therapy
---
We offer a full range of laser therapy treatments.
Laser Hair Removal
Upper lip, chin, fingers, toes, eyebrows, earlobes or nose
Navel, Nipples, Cheeks, Upper lip & chin, Hands or Feet
Under arms, Standard Bikini or Jawline and chin
Half face, Beard, Arms, Shoulders, Chest, Upper/Lower back, nAbdomen or Brazilian
Full face & neck, Hollywood, Full back, Full chest/abdomen, Half leg upper or lower
Full leg, Full Back & Shoulders or Full chest/abdomen & shoulders
Skin Rejuvenation/Laser Peel
Acne Scarring
Lines and Wrinkles
Pigmentation
Freckles, Age Spots & Pigment Removal
Very Minor – (up to 1cm2)
Minor – (up to 2cm2)
Intermediate – (up to 5cm2)
Major – (up to 10cm2)
Thread Veins
Very minor – Face (up to 1cm2), Leg (up to 2cm2)
Minor Face – (up to 2cm2), Leg (up to 3cm2)
Intermediate 1 – Face (up to 3cm2), Leg (up to 4cm2)
Intermediate 2 – Face (up to 5cm2), Leg (up to 5cm2)
Major – Face (up to 6cm2), Leg (over 6cm2)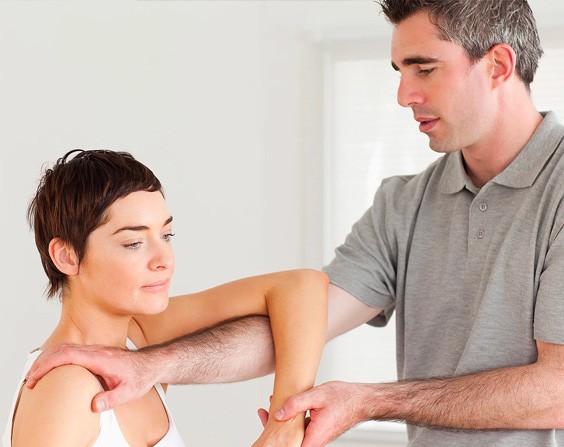 Health for Life Spinal Wellness
---
Chiropractor
Health for Life Spinal Wellness Centre has partnered with Borders Body & Mind to offer help with pre-existing back pain, headaches, repetitive strain, or preventing spinal complaints through evidence-based treatment and advice.
Health for Life Spinal Wellness Centre has been providing pain management and spinal maintenance care for over 20 years, and will be present on-site to provide full 30 minute Spinal Health Consultations with a registered Doctor of Chiropractic, including a health history, a thorough spinal orthopaedic and neurological exam, and treatment, with a follow-up report for every patient.
Health for Life, recipient of the Royal College of Chiropractors' award for Excellence in Patient Care, is registered with the General Chiropractic Council.
For more information or to book an appointment please contact Health for Life Spinal Wellness at 01573 226 224 or visit our website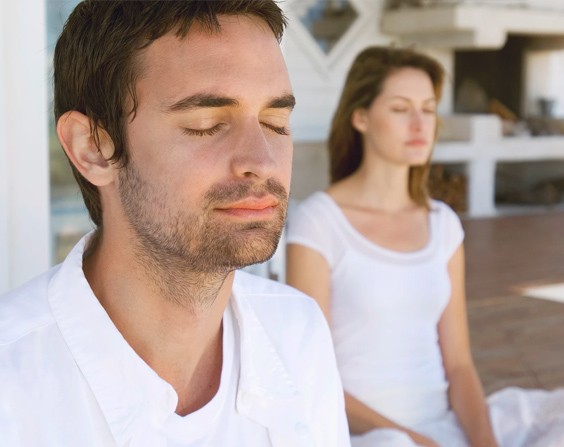 Counselling & Psychological Therapy
---
Therapy for the Mind
Counselling, psychological and wellness therapies are offered for a range of difficulties. Whatever the problem, from stress related illness to long term grief. Help yourself improve your wellbeing and happiness.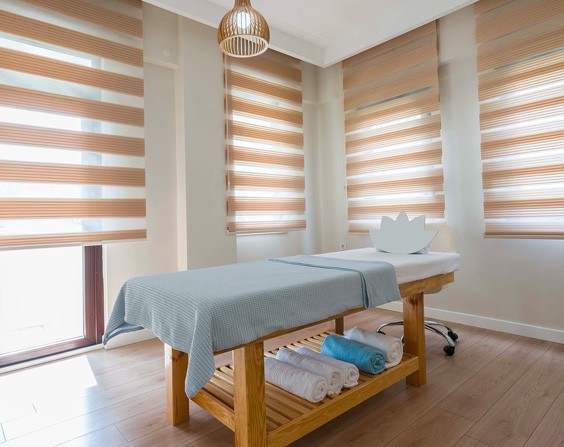 Bowen Technique
---
Holistic Therapy
Bowen Technique is a holistic treatment, that uses a gentle rolling movement on the skin, muscle and tendons of the body, helping to free tension and restrictions of movement in the fasciae of the body. Removing these tensions and restrictions can help to relieve symptoms of pain, discomfort and many other issues.
A treatment generally lasts for about and hour and three treatments are advised for best results. For more information please contact Alison Forrest on 07799 720 707 or email awsforrest@talk21.com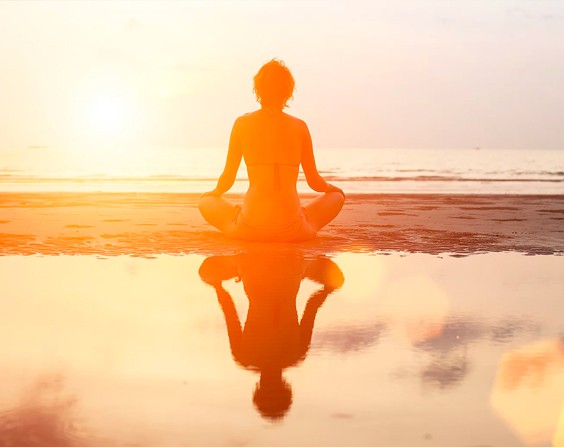 Life and Performance Coaching
---
Motivation
Achieve your goals and ambitions, whatever they may be. Otherwise known as personal development, performance or impact coaching, can be used to help you really focus on what is important to you. It can then help you achieve the goals that you set yourself.